Sorry girls, I'm so slow to reply nowadays!!!
We went to the Germaine's Luau - it was about a half an hour bus ride away from Waikiki
Fabulous setting - we were surrounded by beach and the sun set during our meals which was simply beautiful...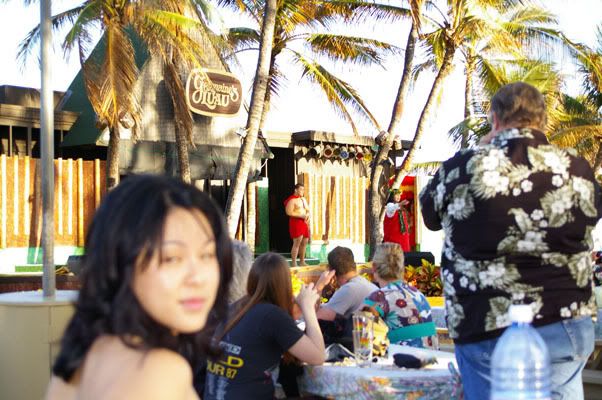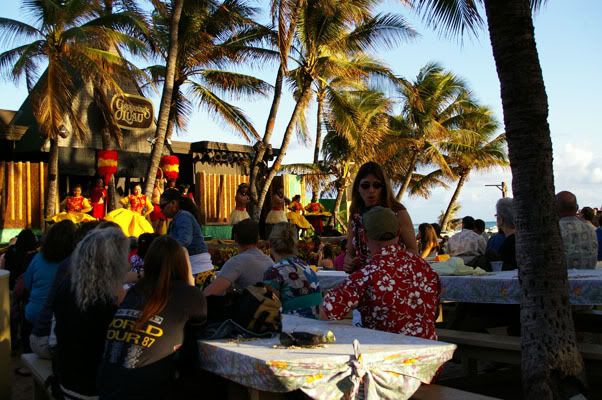 This weekend I found my Hawaii photos from 12 years ago when I went with a high school band trip to the US/Canada...
OMG it was so surreal!!! I have about 3 photos taken outisde the Sheraton Moana 12 years ago... This is the same hotel we stayed at last month... And while we were over there, I realised that I had played in the band at the centre stage of the Ala Moana shopping centre - I have a photo of this too! Unfortunately my scanner is not working, else I could post the 12-year-old photos here....