Okay so I went for my makeup trial on Saturday...It looked good in the studio as there was poor lighting (which I didn't notice at the time) But when I left, I saw myself in a mirror and was disgusted!!!
I got home about an hour later and took these pictures....
I'm Shiney
I'm freckily
I look like shit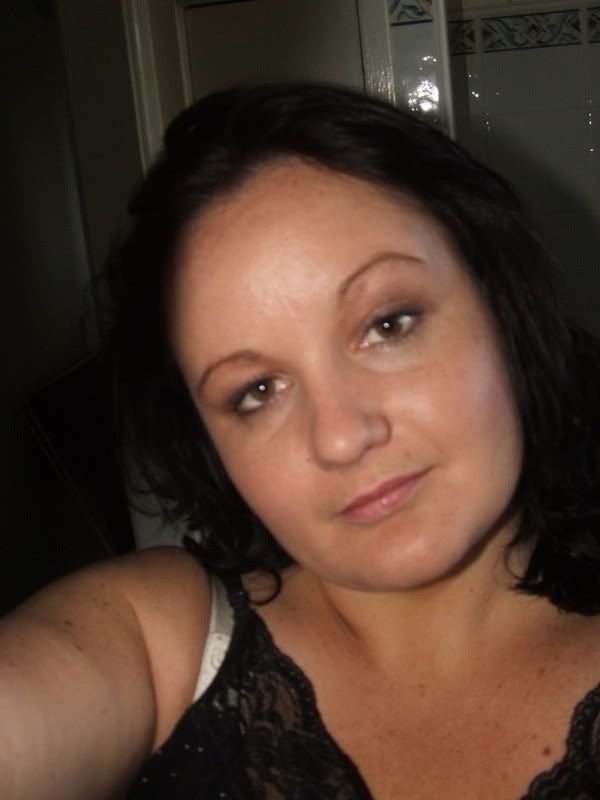 When I looked closer, I had no foundation on my sides of my face along my jawline, she never used lipliner, and as I have stuff all shape, I thought liner would be a must.
I'm just really unhappy! I have 12 days to go and I don't know what to do....I do my own makeup better for work everyday and this woman is "supposed" to be a qualified proffessional!!!