Resizing in photo bucket?
Started by
flowerrose
,
Feb 20 2013 01:37 PM
Posted 20 February 2013 - 01:37 PM
I know this has been asked before but if anyone can give me tips I'd appreciate it.
Cheers


---
Posted 20 February 2013 - 03:12 PM
They moved where it was and I couldn't find it.

Click on the photo you want, and choose Edit from the icons above the picture (looks like a piece of paper with a paintbrush/scalpel!)

Oh, they've changed it (It used to be under a sub-menu which was completely not what you'd expect) - now there should be a 'resize' button over the picture. I generally find something like 600x400 is a good size, or smaller if you wish, if it's for posting on here.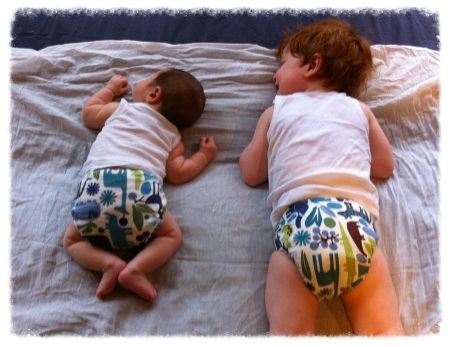 ---
Posted 20 February 2013 - 04:05 PM
Photobucket is driving me MENTAL
They changed it a while back and their new editing suite was fantastic...but the re-sizing tool disappeared completely. Now they have a re-sizing tool but it's manual and I can't work out how to get a nicely normal sized pic happening (600 x 400 is what I did for this pic in my sig and it's still freaking huge). Plus, when you do re-size, the quality of the image is affected. Plus, the new editing suite is nowhere near as cool as the last one was. Gah!!
Annoying!! (That's my whinge for today
)
---
---
0 user(s) are reading this topic
0 members, 0 guests, 0 anonymous users