I thought I'd post a couple of pics of our newest feathered family members
They are such an absolute delight to have around, except for the poop... the enormous amount of poop....! Am loving being the Mother Hen and have them run towards me chipping and chirping! And the wee little babies are just adorable and "talk" back to you too!
This is "The General" and "Lady". Names are suited to their personalities.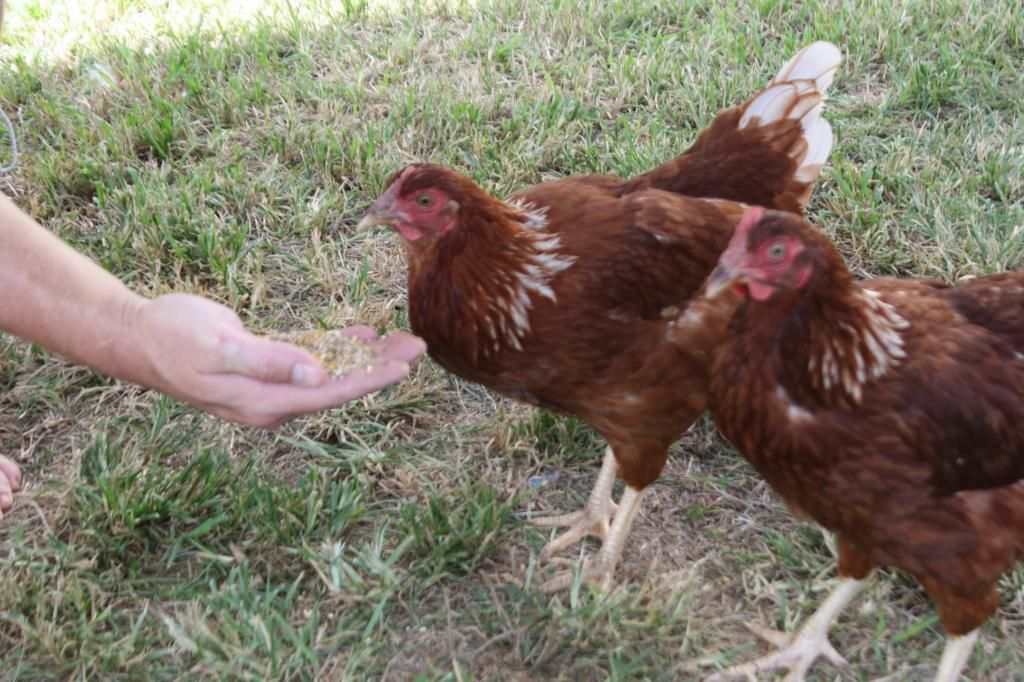 We have a store-bought coop at the moment and we're using an old cat-run to keep the big chooks away from the bantams (otherwise they keep trying to establish the pecking order and the wee ones are being picked on!). I have designed the new coop and DH and I will start on the building of that and an enclosed run for when they're not free-ranging.
And these little ones are frizzle bantams, so super fluffy and adorable!
"Captain" and "Fluffy"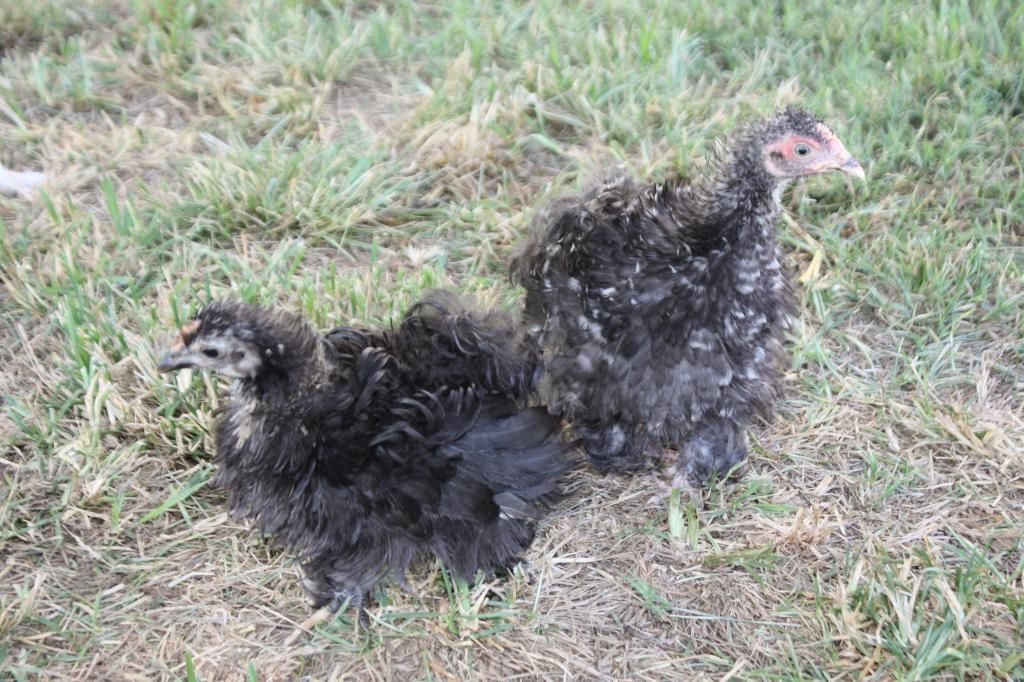 Oops ... darn PB... photos way too large, you'll have to scroll L-R while I figure out how to reduce! Sorry!