Am so excited to show you a selection of our pro pics from our Vegas wedding!! I will be posting a few so please be patient. I really hope you enjoy as much as we did!!
Groom getting ready..
Poker table..
Planet Hollywood foyer..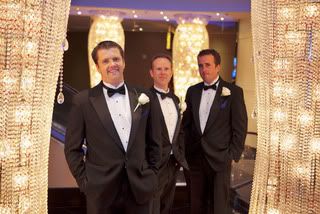 Another foyer shot..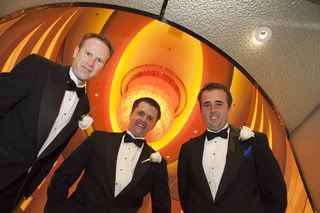 Dirty Rotten Scoundrels moment..
Bride getting ready..
Another bride shot..
Close up..
Bridesmaids & I
Dancing in the elevator..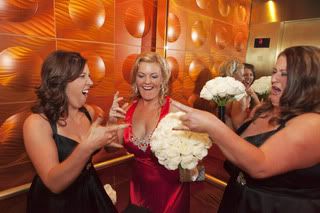 Pulp Fiction Moment..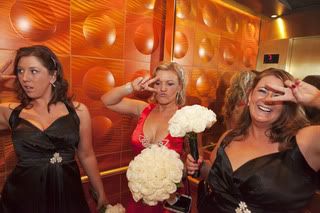 Us girls in foyer..
Saying our vows..
Such Expression!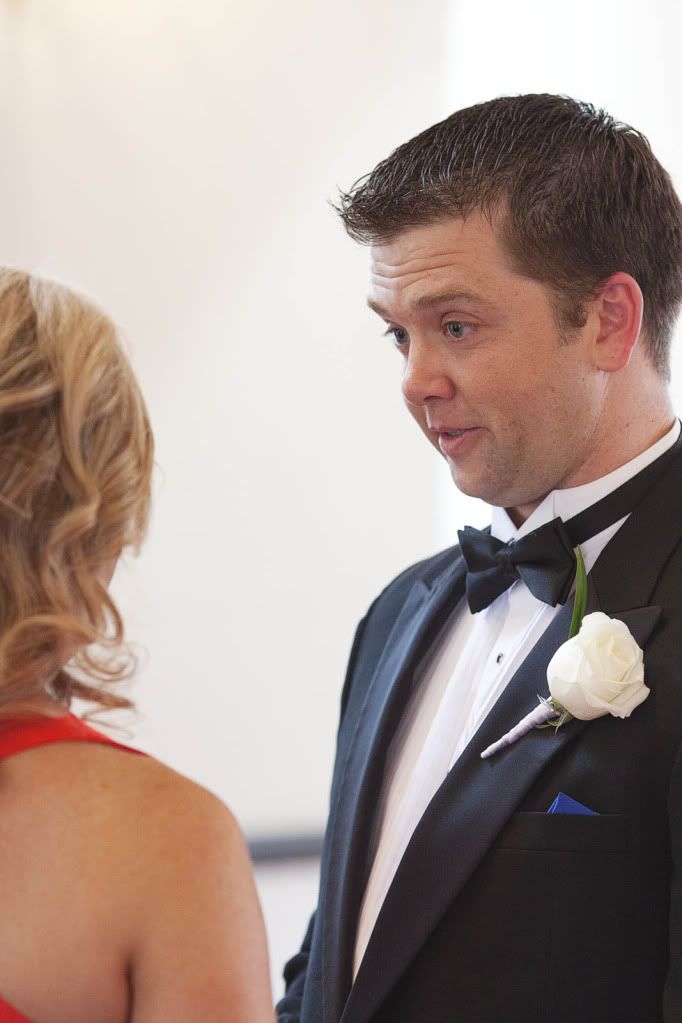 Awww, the kiss..
Group Shot!
Outside the Chapel..
Running men..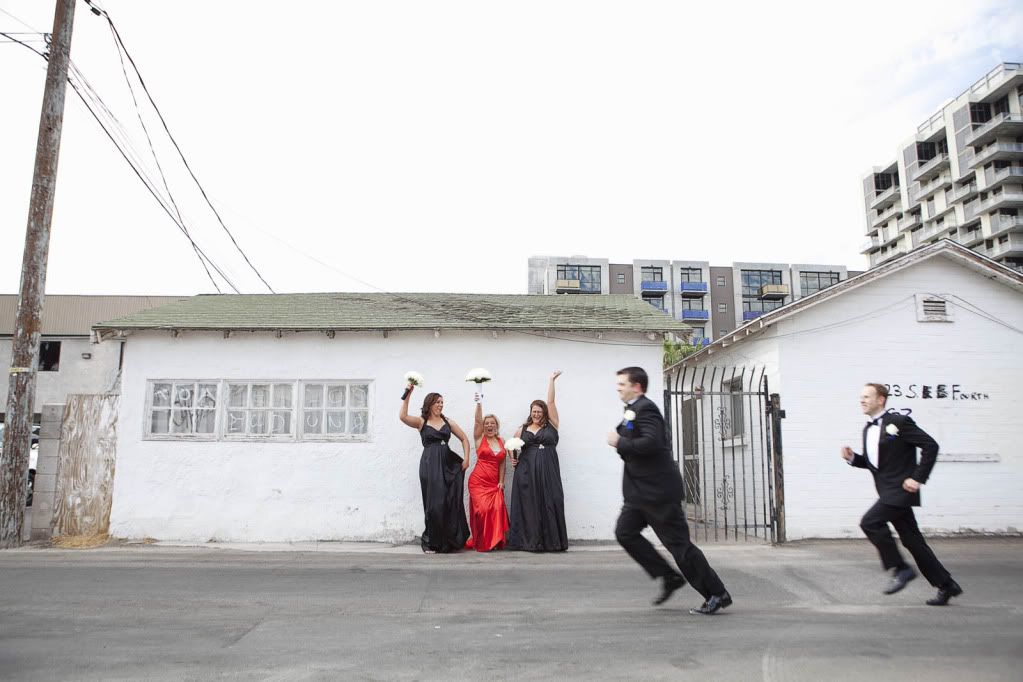 Love this series..
Final running man..
Having some fun..
Posing!!
Gratuitous B(.)(.)b shot!!
Some tongue in cheek shots..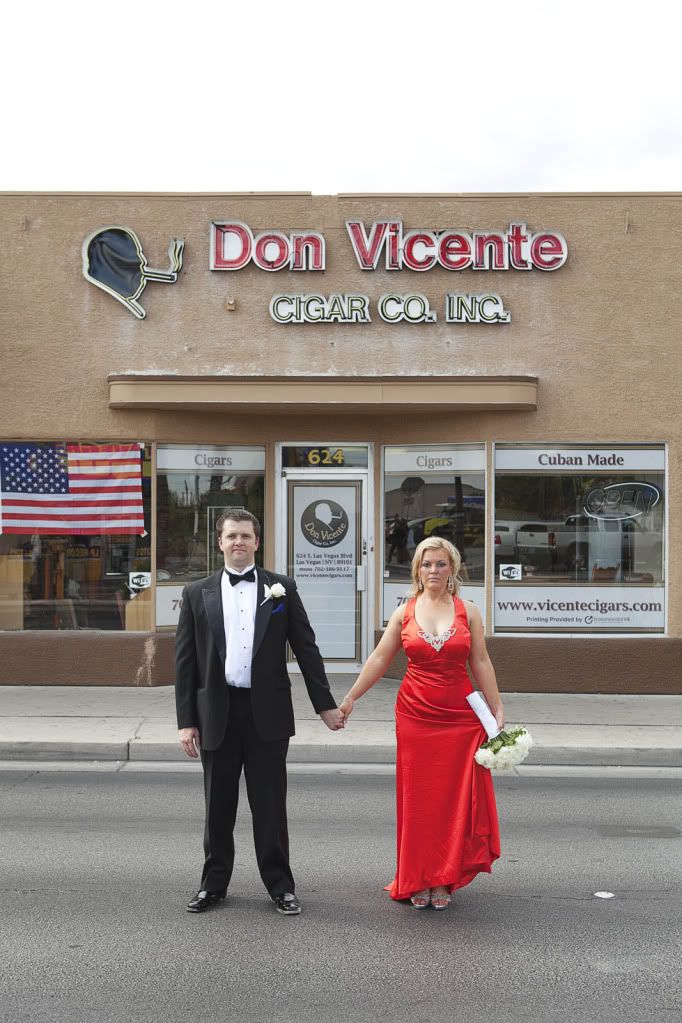 Waiting to go into the Neon Graveyard.. (where all the old neon signs go to rest)
VERY Ocean's 3..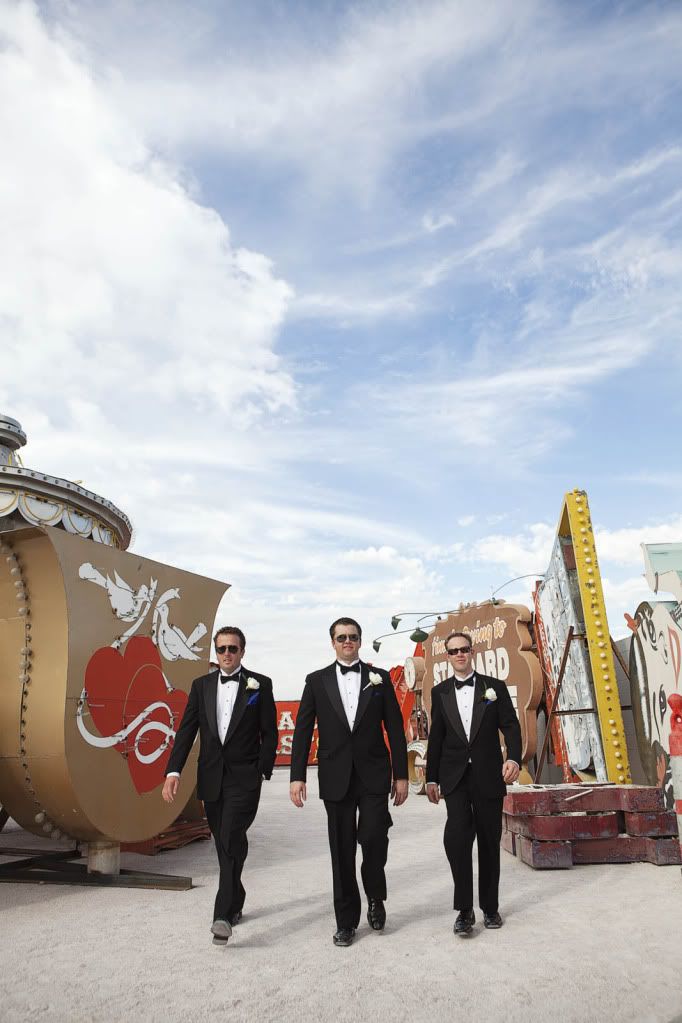 One of the statues..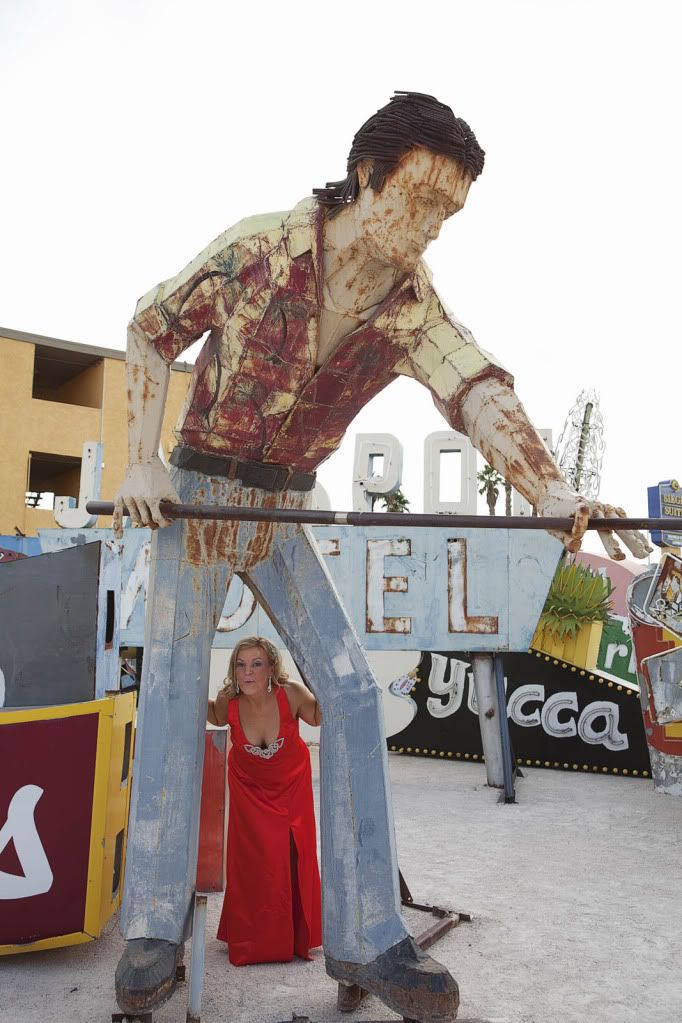 Neon sign..
FAVE of hubby!!
Mr & Mrs Mouse Ears..
Another stolen kiss..
The magnificent Red Rock Canyon..
Bridal party in the canyon..
Wow!!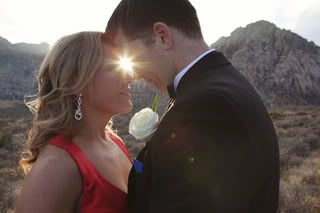 Beautifully captured..
A special moment..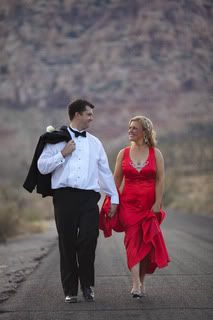 View from our function room..
Our cake..
View of reception room..
And our last shot of the night, allbeit a very cheeky one..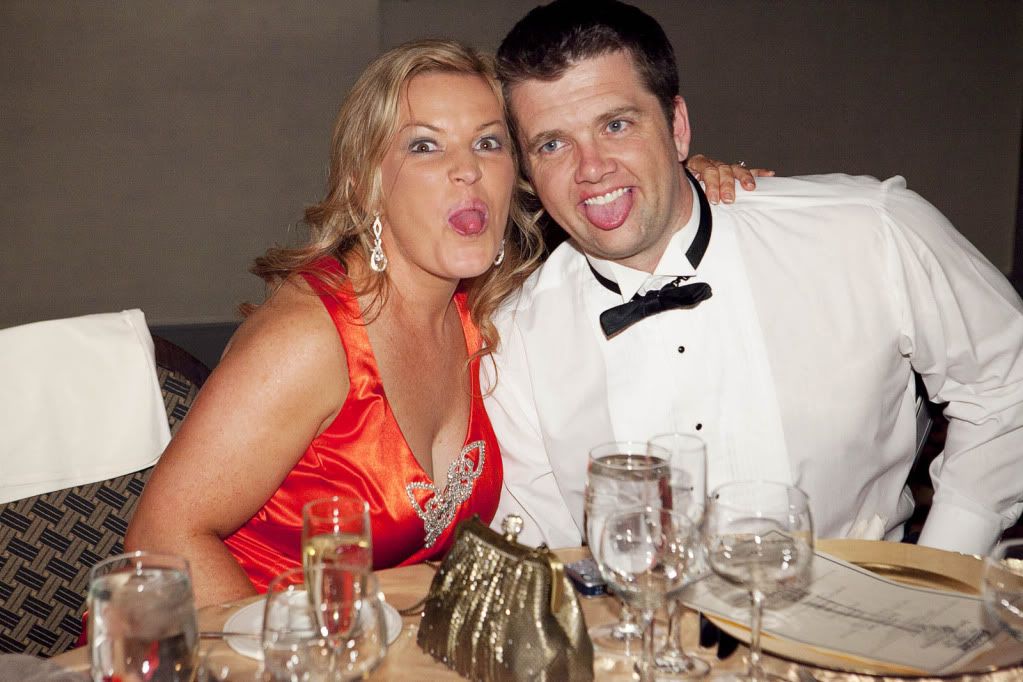 If you have gotten this far, thanks for viewing our photos!! It was truly a magical day!!