Hi girls,
Well as you all know i've been having some dramas with my make up. Anyway my MOH managed to get me in with D@nie!!e R0b!nson and i had my trial today. I had my foundation airbrushed which is certainly an interesting feeling
Love your opinions girls!!!
Licia xoxo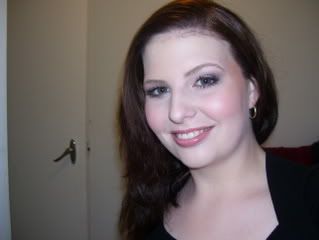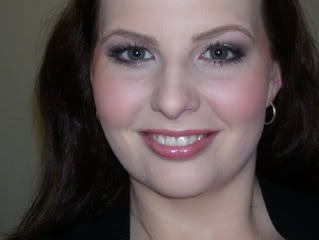 The foundation looks very pale but i think that's just the lighting today - i'm standing under yellow lights and using a flash.... It's slightly lighter than what my first MUA used and darker than the second MUA.
I would love your help!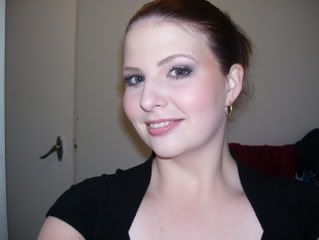 Last one