Bailey somehow escaped from the house a couple of hours ago. I think he squeezed out between the bars of the side gate. He was not wearing his collar as he was inside all day and had only gone outside before he was about to eat.
We have driven around Doncaster east for the last 2 hrs and I am now printing up missing dog signs. I know some of you live in this area and I'm hoping and praying someone might find him.
He was seen by a couple walking down our street near the Beverley St primary school.
He is microchipped. I have no idea whether there is a pound in this area and the RSPCA are closed.
Alex is still out looking for him. I am so worried, the couple who saw him said he looked really freaked out and wouldn't come to them (which isn't like him as he loves people). They said he almost got hit by a car.
Please if anyone can help. Alex's number is 04111 700 59. I would do anything to find him asap.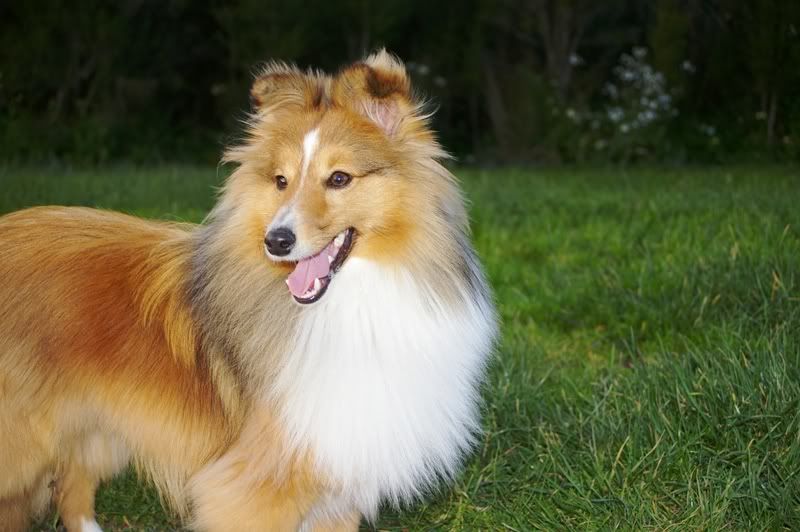 ETA: BAILEY HAS BEEN RETURNED SAFELY HOME. THANK YOU ALL FOR COMING AROUND AND SEARCHING FOR HIM. AND POSTING FLYERS. I CANT BELIEVE JUST HOW LUCKY I AM TO HAVE SUCH A WONDERFUL SUPPORTIVE GROUP OF FRIENDS.