Now - against everyones advice - i went and had a 2nd hair trial.... just to satisfy my curiosity for curls!! I am sooooo glad i did - i think this is more "me"....!
This is my first trial for those who didn't see: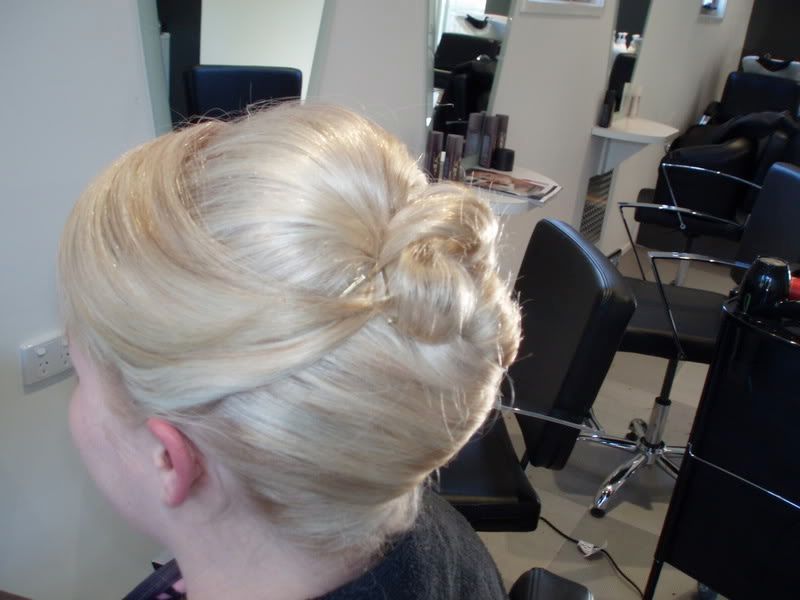 And this was my 2nd trial tonight!! Again - only rough to get an idea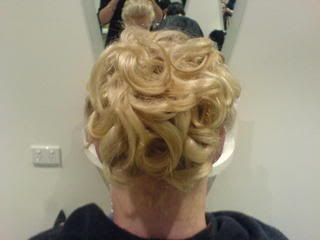 Thr front will be allot ALLOT smoother on the day obviously!