Here are the results of my trials. I'm very happy with them both. On the day my hair will be sprayed/set so there aren't as many 'fuzzy-wuzzies'. I didn't get her to spray/set it during my trial as I wanted to take it all out before I got home to FH. Also after setting, the bobby pins will be replaced with invisible pins.
I'm happy to pass on info via PM if anyone is interested.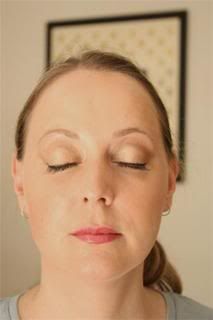 Forgot to mention that I've now purchased a 'bun filler' so the chignon will have more body on the day.