I've always considered my birthday to be the one day of the year I have permission to be an attention whore and I don't care who disagrees with me.
And because I'm fabulous and therefore deserve it, I've decided to give myself some fabulous presents which shows off my awesome fabulousness.
Firstly, a little Island, all of my own.
An inexpensive holiday:
Some fabulous new friends:
And every girl needs some new, subtle jewellery:
And finally, just a bit of indulgence because on your birthday, all calories are officially negative: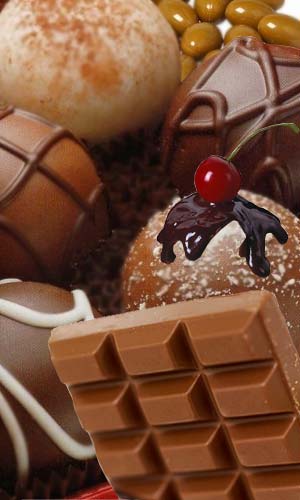 So, that's my one 'look at me' post for the entire year used up. Now, back to the studio!