Hi again lovely ladies,
Hope you don't mind me posting a bit lately - I should be studying but I honestly am so uninterested. Instead i've been making my first DIY invite! I was gonna have a pocket invite like some of the other girls but i just cant seem to get a colour that I like - it's either too white or too yellow so I've opted to use the same paper as what i've used for my DIY bonbon boxes and just simply have an open up card - i'll be really succinct with what i write!!!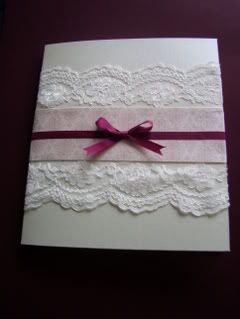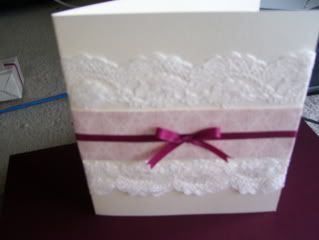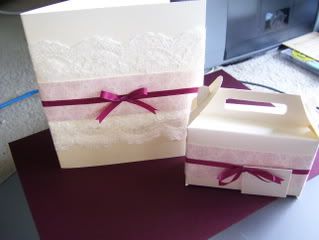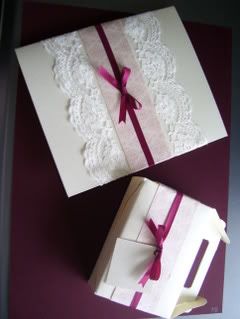 Ok, again ladies - I'd love your feedback and any ideas you may have!
Thanks girls!
Licia xoxo